Incorrect session completion shown
Although I have completed all workouts and videos of Level 1, Session 3 and am able to also see the completion as 100% on the summary video page, as in the snapshot below,

for some reason, the overall completion is shown as 98% in the Level 1 summary page.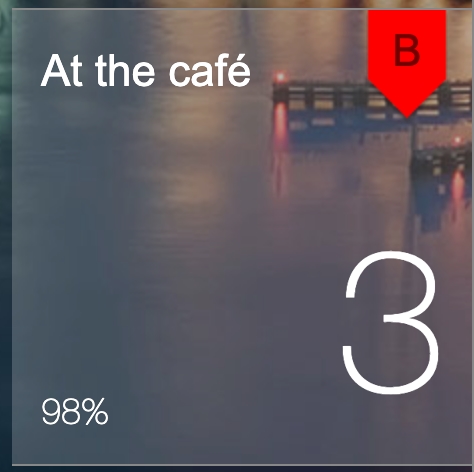 I wonder how I could make this show 100%.
Status:
Open
Dec 02, 2020 - 12:20 AM
German >&nbspTech Issues
---
0
Answers
This question has not yet been answered.
Answer this question
Other Questions Needing Answers